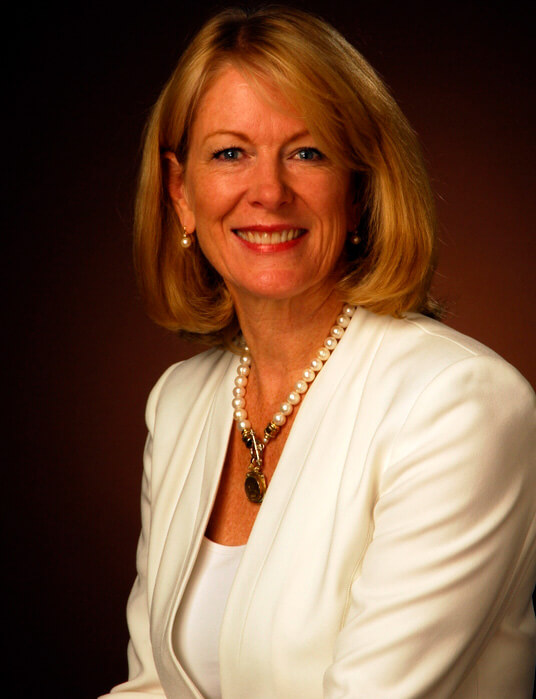 Kitty Cole, President
Founder of Kitty Cole & Associates in 1993, Kitty has built a robust practice based on skills and techniques she honed as both a business executive and an independent contractor. She counts herself as one of the fortunate who can base a career on personal passions: the power of communication and the sharing of that power. One of her long term clients, the GRUBB Company, hired Kitty as their Sales Manager for 2.5 years, managing 55 agents. She increased the market share for both the listing side and the selling side in the Berkeley office during a declining market.

A former Director of Training and Development for Connect Public Relations of Provo, Utah, Kitty designed and implemented a program with more than 65 courses, and coached 35 employees and clients as well. As a Real Estate Sales Associate for Mason-McDuffie Real Estate, Inc. of Orinda, CA., Kitty became a President's Club Lifetime Member by virtue of her position in the top 3% of company producers. While there, she also designed and trained its highly successful Working in the Nineties Program.

Previously, Kitty, a buyer for Robinson's in Los Angeles, joined I. Magnin in San Francisco where she was promoted several times from Buyer to Divisional Merchandise Manager and then, Store Manager. Kitty holds a Bachelor's degree in Management from St. Mary's College in Moraga, CA.

A zealous proponent of community participation, Kitty is a  volunteer and Board Member of STAND [for families free of violence] in Contra Costa County, CA. She chaired its most popular "Joie de Vivre" fundraiser twice and chaired the annual Rebuilding Lives luncheon four times. She was a Board Member and volunteer for Women's Initiatives for Self Employment, a non-profit that provides business training, support and micro-lending to low-income women. Formerly a Board Member, Trustee, and volunteer for Diablo Regional Arts Association, Kitty chaired its very first major fundraiser.  

Kitty is a member of the National, California and Oakland/Berkeley Associations of Realtors.
Kitty's Corner Newsletter Archive